How to Make Your House Stand Out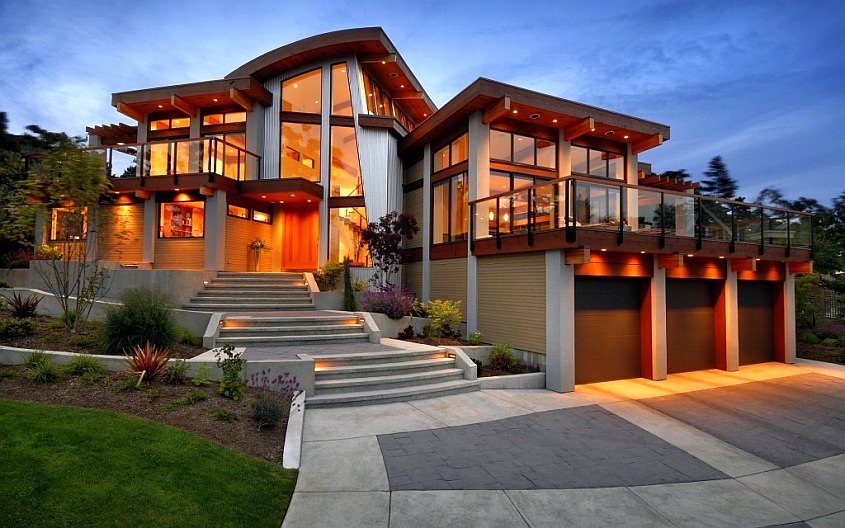 The majority of people consider their house as a haven. Your house is where they can relax with their family after a long day at work. It is a place where they can sit calmly to meditate, be peaceful, or even chat and tell stories. Remember, your house needs to look the best it can be.
You can make your house stand out whether you want to sell it or improve a few areas. Below are a few highlights of how to go about doing it.
Choose a Neutral Paint
Painting your house is essential, and the paint you choose is crucial. Believe it or not, the paint color of your home matters a lot, and it will also contribute to generating your income if you consider selling your house. You can choose from many color paints, although it can be overwhelming.
Go for neutral paint, and here doesn't have to be white, black, or grey but light medium colors that blend perfectly with other colors like green, purple, yellow, and many more. You can rely on designers and color experts to help you pick favorite shades that you can use to make your house more appealing.
Let There Be Light
Often lighting is always overlooked when it comes to what a house requires. Lighting can either make your house appealing and inviting or unwelcoming. Buyers want their homes to look more bright, lively, and not dark walkways or entries. Apart from depending more on bringing more natural light, you can also add led wall lights which will improve and add a glowing ambience.
You can purchase the led wall lights, which come with different dimensions, are waterproof, and will suit your needs.
De-Clutter
In many instances, you might find your house is filled with unnecessary things, making the place look messy and disorganized. Clutter steals your peace, space, and time; the earlier you get rid of it, the better. Clutter can also affect your house's overall look, and your friends or guests may find it annoying.
When you de-clutter, you invite fresh air, get bigger space, and make your house look more appealing. You can hire a storage unit to keep the things you are not using to clear space. Keep in mind that if you want to sell your house, clutter will make buyers turn away. Clear your basement, garage, and entire surrounding of your home.
Maintain the Cleanliness of Your House
Cleaning your house is one thing and maintaining it to be in that clean condition is yet another thing. House cleaning should be on the top list of your priorities whether you want to sell your house or not. When your home is clean, you will keep the germs and dirt away and your family safe.
You also hire cleaning experts who will take care of your house and turn it into something spectacular. It will be worth your money, but if you don't have much to spend, you should go the way of deep cleaning everything before showing it off to any potential buyer.
Your house can stand out when you de-clutter, improve your lighting, maintain cleanliness and choose the right paint color. Make it a routine to do everything, whether you are the one living inside or want to sell it. Keep in mind the look of your house reflects who you are as a person.